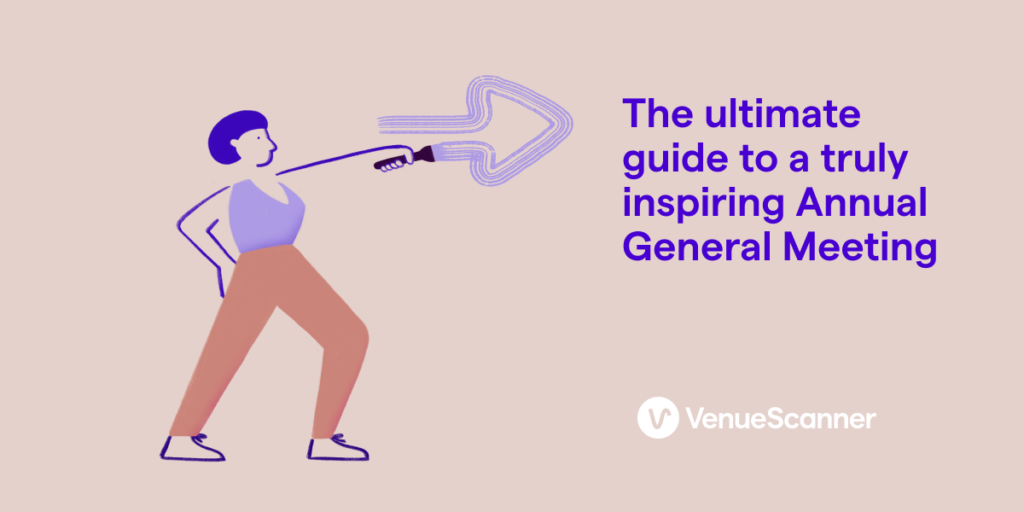 New year, new you, new goals, and of course a new AGM. Here we will go through the most important things to plan and execute the truly inspiring AGM. We'll also make a few points on what applies when hosting a covid-friendly AGM.
These are the most important guidelines on Annual General Meetings to help you make it an event for participants to look forward to rather than just a boring meeting they have to attend (because we all have plenty of those already). We'll help you understand the basics of what an AGM is, what it needs to include and what you can scrap from the agenda.
This guide will include the following:
What is an Annual General Meeting (AGM)?
An AGM is a meeting held, as the name might suggest, annually with a company, usually represented by its board, and its shareholders. This is a yearly opportunity for shareholders to take part in decision-making in which they're required to participate. The AGM is a time to both look forward and map out the companies strategy for the coming year and a time to present the key figures and achievements of the past year.
The goal is to analyse performance and strategy but also discuss the strategy for the coming year. An AGM is equally an important opportunity for shareholders to question the board on performance they deem unsatisfactory and the company's future direction. But of course this is also the perfect opportunity to praise good performances and returns.
To organize an AGM isn't only a good opportunity to get shareholders and the board in the same room, it is also required for most companies by law. The main reason for this is due to transparancy but it's also the shareholder's right to take part of certain decisions.
Due to obvious reasons the size of an Annual General Meeting may vary a lot depending on the size of the company. Bigger companies tend to take the opportunity to hire large venues and serve up some delicious food and hire entertainment. And given that many of the topics of an AGM might be considered boring by some guests entertainment might not be a bad idea. If you're planning to execute and AGM offsite we recommend you look at meeting venues in London for convenient transport links.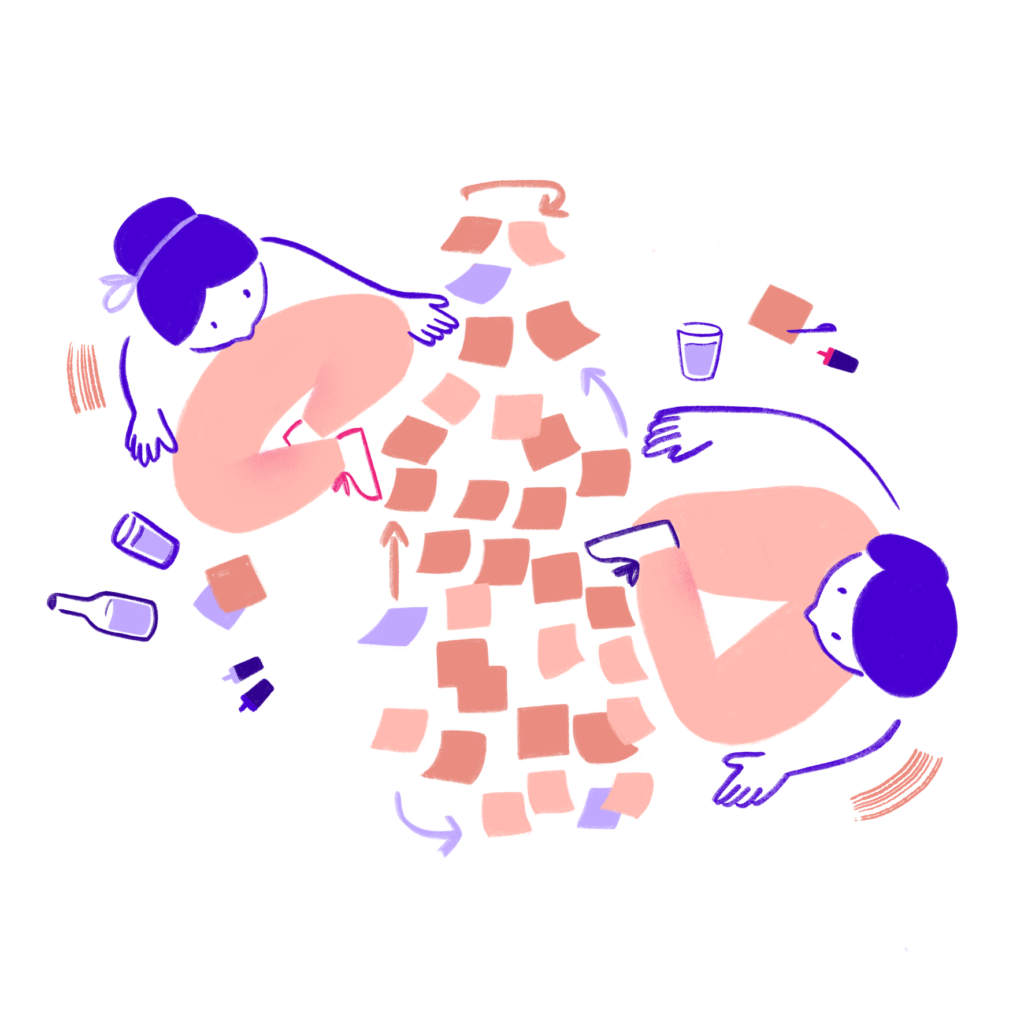 What does the AGM have to include (by law)?
When setting the agenda of your AGM it's important to keep in mind that there are some things you have to legally include according to corporate bylaws. These things may also vary depending on the companies jurisdiction, articles of association and memorandum. The details on how far in advance shareholders need to be notified, and policy on voting vary and are usually specified for each company. It's very important that you follow these guidelines when planning your AGM.
These are the things that most jurisdictions require by law to be discussed at the Annual General Meeting:
Minutes of the previous year's AGM. The previous meeting's minutes must be presented and approved.
Ratification of decisions and actions. The shareholders must decide if they approve or don't approve the board's decisions over the previous year. Usually, this includes dividend payments.
Financial statement. The company presents its financial statements to the shareholders to get approved.
Board of directors election. The board of directors is elected for the year by the shareholders.
Something else to think about is when you're required to hold an AGM. For public companies, one must be held within 6 months from its accounting reference date. For private companies, the same applies but within 9 months. Private companies that aren't traded companies are not required to hold AGMs. However, it's still important to have annual meetings to review the previous and the upcoming year.
Three other things to include in an AGM
AGMs aren't just a time for formal, legal, and financial things but they're also a good time to inspire stakeholders and motivate them to further invest. There's no perfect recipe for inspiration unfortunately but there are a few things we hope can inspire you to inspire others.
1. Tell a story instead of just presenting numbers
People love a good story and if you can tell a story you can make people listen. The annual shareholder meeting is a good opportunity to help investors understand the story of your brand better and give them a real connection to your company that's not just based on numbers. Combine it with a few memorable slides with key figures and you're all the way there.
2. Have someone present a previous or an ongoing project
We know you have some serious talent within your company so why not use it? At the AGM you might want to encourage someone you know is an inspirational speaker to talk about for example a project that they've been running across the year. This helps make your shareholders feel a part of the company culture and it also builds the company culture showing that you appreciate all the internal talent.
3. Be a visionary
The AGM is the perfect opportunity to share all your visions of the future and the coming year. This will help you feel like the decisions you make are supported by shareholders down the line but it will also help inspire and encourage visionary thinking overall.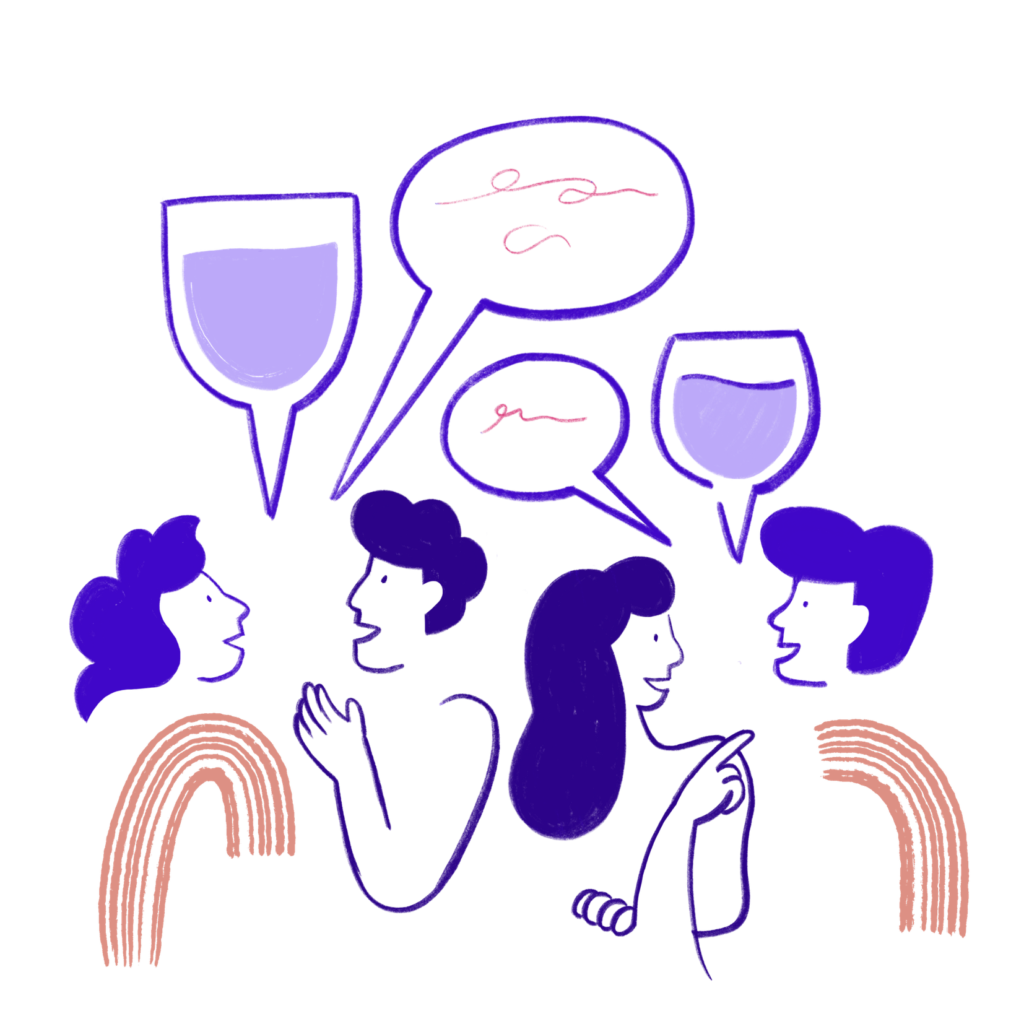 What are things that you can scrap from your AGM?
Given there are multiple things you need to include in your AGM that are important yet quite boring (yeah we said it) a good idea is to try to scrap all the boring stuff that isn't actually necessary. Numbers are great but make sure every single one of them gives value to the meeting rather than slowing it down.
Make sure you leave plenty of room for questions and shareholders can ask whatever they might want to know that you haven't included. This way you'll be sure to be asked before sharing things you don't know if there's any interest in.
The truly inspiring AGM intentionally focuses on inspiration and motivation just as much as the financial part of things. Therefore you'll want to make sure you don't prioritize numbers over inspirational content just for the sake of it.
How to host a covid friendly AGM
In times of Covid, it's not as easy as it used to to host an extraordinary AGM. It might be easier this year to meet in person but chances are someone is going to be sick and not be able to attend. But fear not, the AGM can happen anyway!
It might not be the same but in some ways, an online AGM might be more time-efficient if done right. The most important thing to think about when choosing your platform is to pick one with a poll function so participants can vote. Examples of platforms with poll functions are Google Meet and Zoom.
As we're (hopefully) moving out of the pandemic it might be a good idea to go for a venue with the option of a hybrid event.
---
Reach out to our concierge to find the right venue for your AGM and check out company retreats.