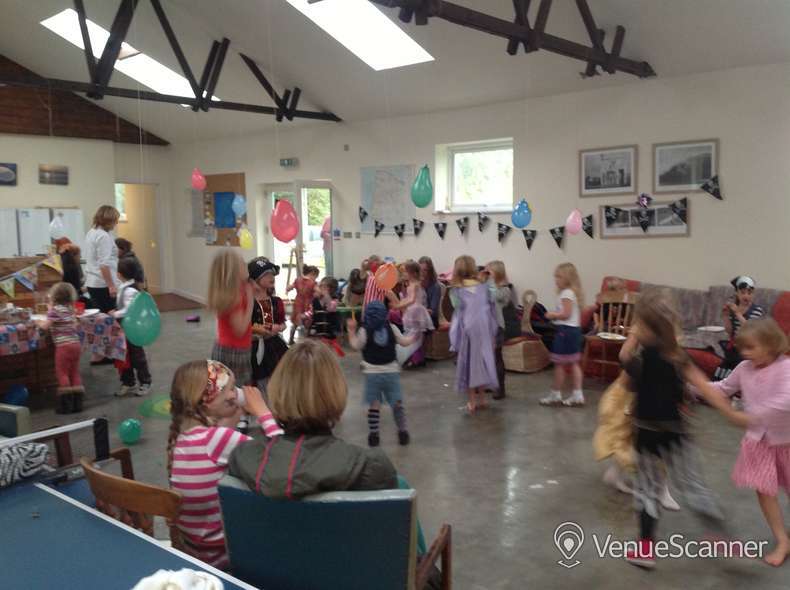 Koa Tree Camp, Informal Gatherings
Hollacombe Farm, Welcombe, Bideford, EX39 6HE
Capacity and Layout
Amenities
Disabled access
Air conditioning
Lectern
Stage
Cloakroom
Print/Scan/Copy
Ratings & Reviews
This is a grwat place however a few things which I would like to raise and I hope the owners can implement this! In the domes you NEED to install air conditioner and a blue light to kill thr flys as its like a sauna when your in the domes Need to have try and expand and have 2 toilets per domes cause my friend suffer from a medical condition and need to relive himself a lot of times but others also need to relive themselves to so please add another toilet to the domes The kitchen need to be organised better as the drawers are all over the place and we had a confrontation with another guest due to this .. also need to have bigger fridges cause there so small!
GOOGLE REVIEW
Loved every minute, hope to return!
GOOGLE REVIEW
Please read this entire review. Pros- beautiful setting in Devonshire countryside, close to beaches and lovely pubs. Amazing facilities in the kitchen and rainy day room and the domes themselves were very clean, nicely set up and a very cool place to stay. Cons- it's by a chicken farm and it smells really bad when it's sunny. Not able to walk to a beach with young children. The bathrooms could have done with a quick clean after the first day of staying. The owner is very aggressive. My experience- I went for a hen weekend with a group of friends, we had booked before covid in feb 2020 and they honoured the booking this year. They previously offered life drawing classes which we thought would be a tasteful, more grown up take on the usual hen weekend antics. The site advised us they would no longer be organising these workshops themselves yet we would be welcome to organise it ourselves on site and said they had a secluded spot and asked us to bring a gazebo. The bridesmaids organising checked several times this was ok in the run up to the weekend and on the day, they made sure that the families on site were ok with a life drawing class, which they were. We were sat in the sun, quietly drawing an older gentleman with classical music playing in the background. We were disturbed by a man shouting at us with a Great Dane who he was restraining as he was not on a lead, the man was swearing and told us we had to leave immediately, he told us we were disgusting people, with no morals and that we had 5 minutes to leave. This man turned out to be the owner of the campsite, Roger. Understandably the organisers (bridesmaids) were confused and asked him to calm down and explain what was going on. Suggesting there must have been a miscommunication. Roger continued to shout and swear that this was a family site, he knew nothing of the life drawing and that he was furious with us. He insisted our model left immediately which we agreed to. It was very scary, we had two pregnant women in group and I personally wanted to leave as I felt so scared. There were children around who heard the whole thing and their parents said that they were not upset about the life drawing but were very offended by Roger's behaviour. The bridesmaids showed the communication we had with the campsite in email form to Roger and his sister, they continued to be verbally abusive, his sister refused to apologise for the miscommunication and behaviour. Roger did apologise to two members of the group for being intimidating and aggressive. Yet the whole group were hugely affected and did not receive an apology. Roger then asked if the group wanted wine later on the evening, which we found offensive as we had asked to be left alone. It destroyed the atmosphere, we all felt on edge, I didn't sleep or drink alcohol that night. The next morning Roger then became confrontational again as he had not booked us for a third night, which was the original booking he was meant to be honouring and was very confusing and frightening after the day before. I feel that the campsite owners behaviour was disgraceful. It was frightening, there was no remorse and he made us feel like we had done something wrong. I would NEVER take my own young children here after this, his language was unacceptable and his aggressive and unpredictable nature would not make a pleasant stay. If the campsite was under new ownership I would happily return as it has the potential to be an incredible place.
GOOGLE REVIEW
We visited the place few days ago. It was absolutely perfect. Beautiful beaches around, plenty of space for dog walks and we could warm up and dry our stuff next to the log burner. Very clean, lovely hosts, personal bbq area as well as a comunal one. Spacious comunal kitchen and dining area. If you enjoy camping but still want comfort of a hotel room I'd definitely reccomend this place.!
GOOGLE REVIEW
Accommodation was excellent and service was friendly and welcoming. We had the most incredible weekend staying here and can't wait to go back again. Thanks especially to Jack for being so helpful
GOOGLE REVIEW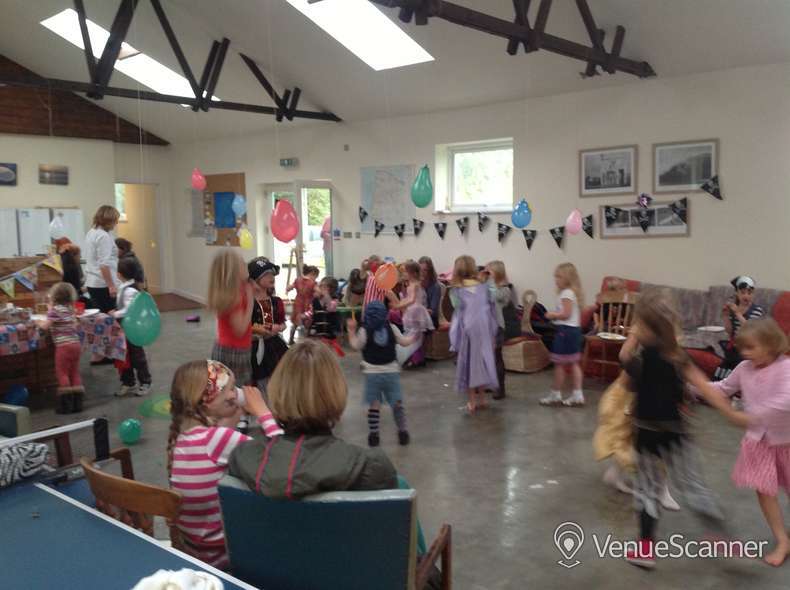 Koa Tree Camp, Informal Gatherings
Hollacombe Farm, Welcombe, Bideford, EX39 6HE
Cancel within 48 hours: VenueScanner guarantees 100% refund of first deposit on payments made through us. Up to £500 maximum.