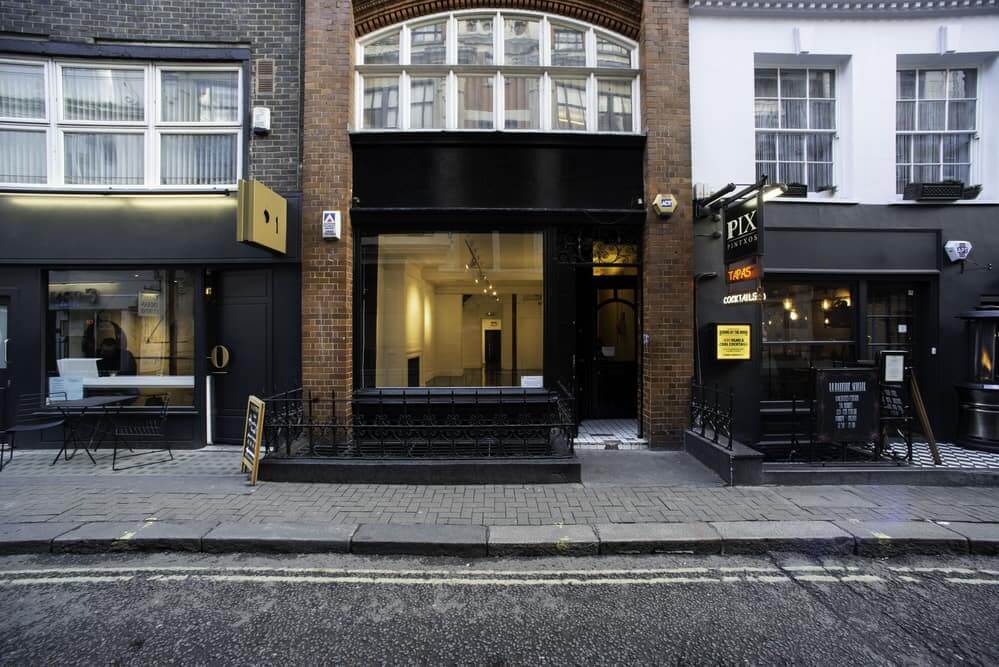 Inject some suave Soho charm into your function with 15 Bateman Street venue hire.
In the murky world of promotion, a strong and lasting impression is absolutely key. This is true when you're selling a product, a brand… even a lifestyle. If you're doing it right, probably a bit of all three. There's a real danger of relying too much on your digital strategy. If you're not matching virtual presence with a real-world buzz, its easy to lose credibility. You know this, so you're considering a launch, maybe a party, or a pop-up. You want to choose a venue with high visibility, one that creates excitement. We've recently discovered 15 Bateman Street venue hire, and it might just be the best in town for getting your name for yourself.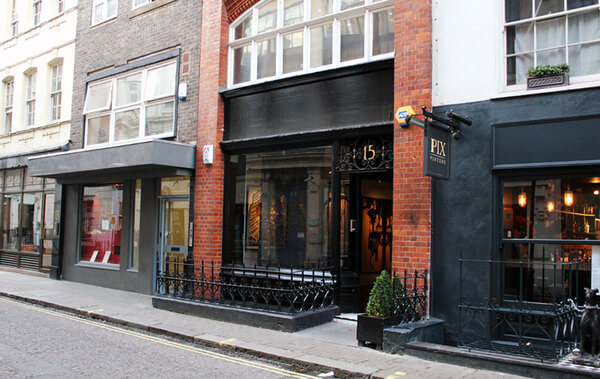 Heart of the City
The winding streets of Soho capture London's metropolitan spirit better than any other location. They're home to the arts industries, theatres, restaurants, and countless company headquarters. Furthermore, London is one of the world's most visited locations. Floods of international and domestic visitors throng through Soho daily. And it's in the heart of this that you'll find 15 Bateman Street venue hire.
The eponymous Bateman Street intersects three of Soho's main thoroughfares. It's famed for being home to the Pertwee, Anderson, and Gold gallery which shares premises with 15 Bateman Street. It's their flair for design and presentation that has made 15 Bateman street venue hire create huge successes for countless international operations, such as Lacoste, L'Occitane, Missguided, and Nike. These major brands have consistently chosen 15 Bateman Street venue hire to launch new products, lines, and campaigns as it represents the buzz vital for success.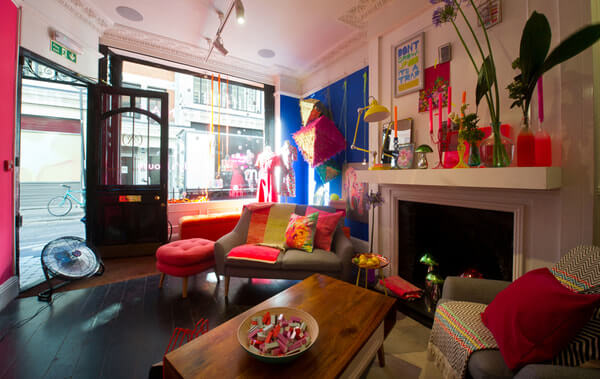 Elegant and Stylish
Looking at the venue, the potential is huge. A variety of extremely high-spec spaces are set over three floors. The Main Room, where you enter, pairs elegantly whitewashed walls with handsome black fittings. As with all the rooms, it has an integrated sound system and adjustable flood/ spot lighting. It is full of natural light, facing onto the street with a gorgeous Georgian shop front. The interior rooms, set upstairs and below ground, offer some wonderfully characterful and atmospheric spaces. The Back Room is done in a sumptuous grey, with dark-stained wooden floors. The Private Viewing room lays bare the paneling found across the venue, revealing a stunning feature wall of patinated wood. Finally, the Lower Ground is notable for its beamed ceiling, accessible by a stylish black-painted stairwell.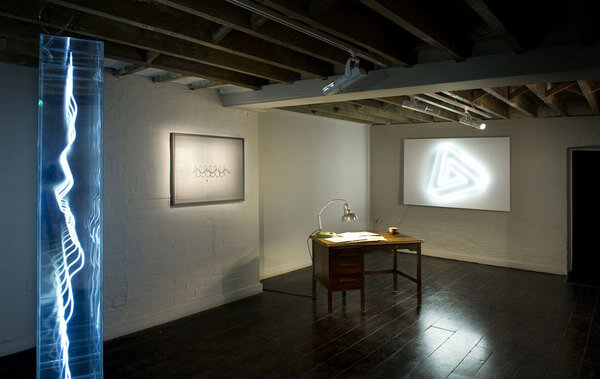 Overall, the interiors of 15 Bateman Street are second to none. They're ideal in terms of being supremely adaptable whilst being eminently stylish and practical. We loved that you can access the venue from the back for a more discrete experience, or from the street for a 'place to be seen' shopfront style. A well-appointed kitchen would easily cater for a variety of needs. For a sophisticated, small-scale blank space venue hire, we can't think of many competitors.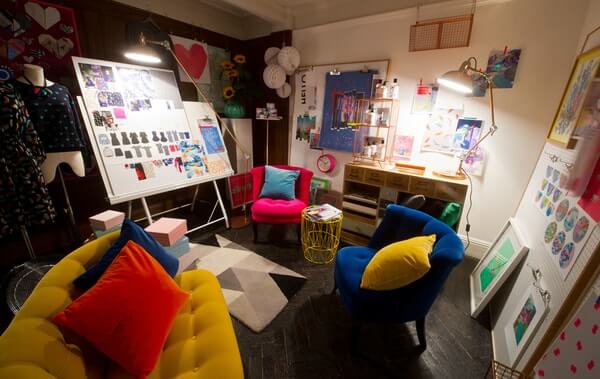 Central West End location.
Elegant period features.
Very experienced in top quality events production.
Practical and professionally fitted.
Flexible for a variety of different events.
Trusted by the elite of the events industry.
You'll find 15 Bateman Street at 15 Bateman Street Soho, London, W1D 3AQ. For more information on 15 Bateman Street venue hire, check out our website listing.