Discover the best event planning tools on the market to ensure the success of your next event.
'Success doesn't just happen, it's planned for', and when you're an event professional or PA you're no stranger to living by this mantra. In a world where time is money, it's time to take advantage of the best event planning tools to make your life easier.  These platforms exist solely to save you valuable time and money.  Event planning tools and automation technology won't undervalue your work, but they will lighten your workload. Ultimately improving your event management capabilities and using your time more efficiently… And, as a bonus, you'll also look really tech savvy. So, what's hot right now? We've curated a list of six of the best event planning tools and websites you should be using: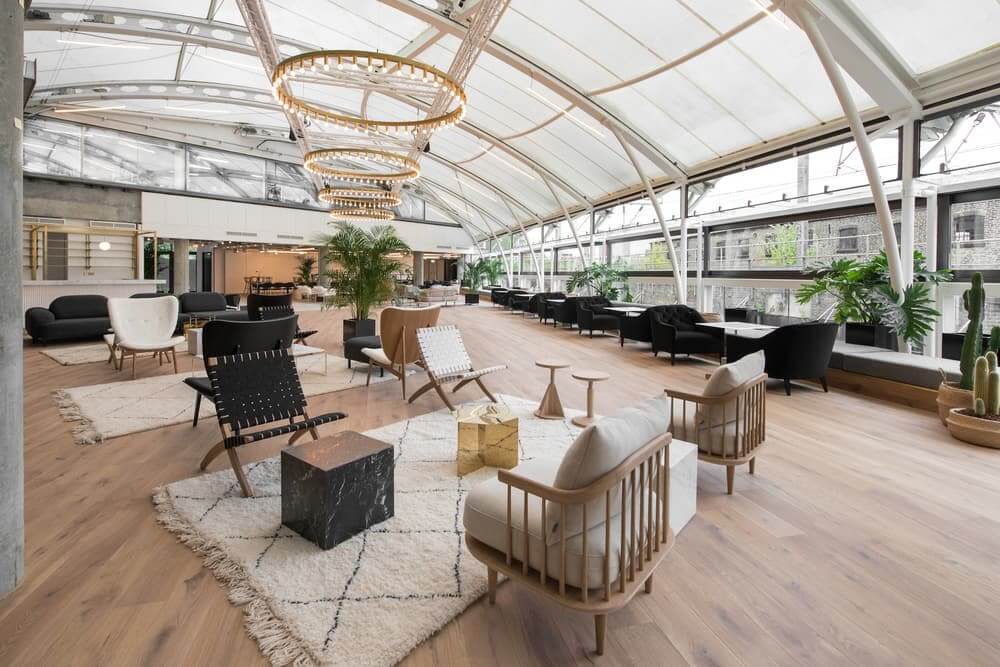 We can't get away from this one, while we might be slightly biased we're confident VenueScanner is the best venue booking and discovery platform on the market. With VenueScanner you can search, discover, shop and compare venues just like you'd shop on Amazon. With no booking fees and plenty of support from our online venue experts, finding the perfect venue for your event is a total breeze.
This website/app greatly simplifies the process of scheduling events.  Utilising interactive polls to easily establish which date and time work best for your team and/or your clients. Handily, it automatically syncs with your calendar and works internationally. And the best part is, it's free and doesn't require registration by you or the participants of your meeting poll. Of course, there are also extra premium features. Upgrade to send automatic or manual reminders, request additional contact information, and see who's missing at first sight. If you want conflict-free booking and the ability to manually send out email requests for availability then Doodle is a must.
Winner of the Event Technology Awards for two years running, this all-in-one event management software is revolutionising the industry. With Whova, you can manage every aspect of your event with their all-in-one platform. It's even proven to boost attendee engagement. Whoever facilitates event agenda management, content management, online event registration, name badge generation, on-site attendee check-in, live polling, event marketing and so much more.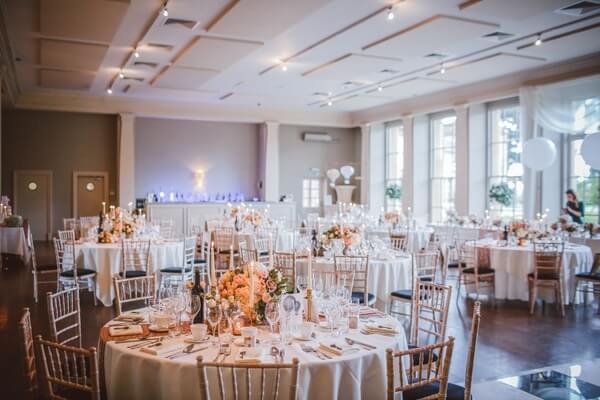 Planning a wedding or large corporate event and struggling to visualise seating arrangements? Allseated is exactly what you need. Enabling you to design floor plans, manage guest lists, see 3D views, and create seating charts, Allseated is essential for ensuring your event runs smoothly. It also helps you to feel like a bit of a visionary, which doesn't hurt Oh, and it's free… Time to start matchmaking!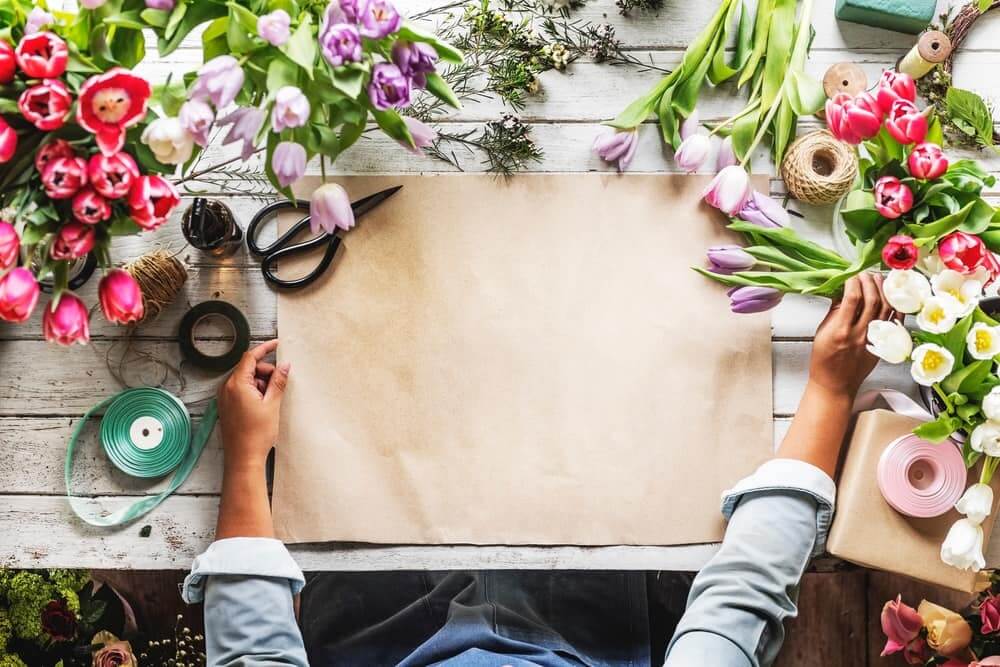 You can't beat this online image sharing platform for conceptualising event design. Brides-to-be everywhere spend hours trawling boards on Pinterest for inspiration, and we can certainly see why. Find exactly what you're looking for on this inspirational and highly visual website. From baby showers to casino nights, Pinterest will show you the way when it comes to decor, catering, and thoughtful event details.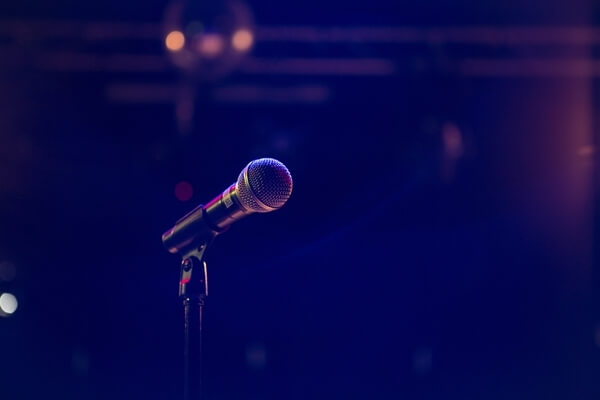 So, you've confirmed the dates, numbers, and seating arrangements, but what about entertainment? The most important thing about an event is that it ends up being memorable and engaging. No one will consider an event successful if they were bored witless throughout. And while there are plenty of places to outsource entertainment, Encore is a fantastic platform for finding live bands and musicians. Just input your requirements and receive live quotes and availability from a variety of suitable artists. It's simple, fast, and with 0% booking fees your guests won't be the only ones jumping for joy.
Need more advice when it comes to organising the perfect event? Take a look at our top tips page here. Alternatively, get started on the specifics and search for your perfect event venue on VenueScanner's main website.