Seclusion, magic, and beauty- you'll find these in spades with Osea Island venue hire.
If I described a coastal island, fringed by blue seas and rambling beaches, where are you thinking? What if it was empty of crowds, dotted with just a few elegant cottages and a manor house? The island filled with romance and adventure, BBQ pits at the beach and secret orchards in the fields, with bikes to explore it on? It sounds more like a dream than reality. At least, very far from the weekday rat race. Maybe The Hamptons, or the Canary Islands. But Osea Island venue hire is the UK's best-kept secret escape. And it's only – get this – 36 miles, or 90 minutes away from London. We're sharing what we know about this unique, mysterious getaway, and how you can get in on the action.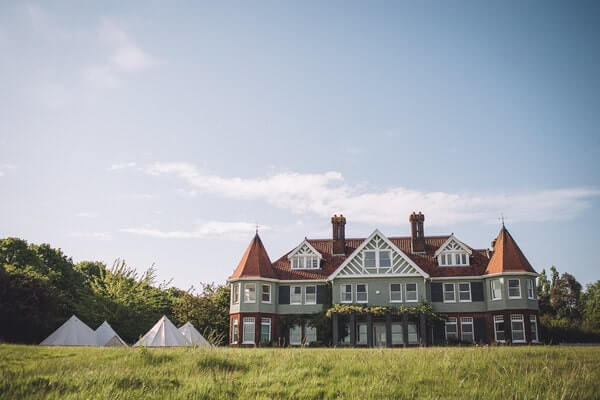 Paradise on the Estuary
It's a fact that traveling far and wide to get away is falling out of fashion. Playing tourist is inconvenient and time-consuming. Moreover, it's expensive, with a raft of hidden costs. And there's no denying that it's simply terrible for the environment. It's hard to keep a straight face as everyone discusses the latest melting-icebergs documentary when just days before you were on a flight belching emissions into the skyline. Those of wisdom and means have long been taking advantage of the UK's own beauty spots. After all, when you're time-poor as we all are, adding an extra day of time traveling to and forth is an act of self-sabotage.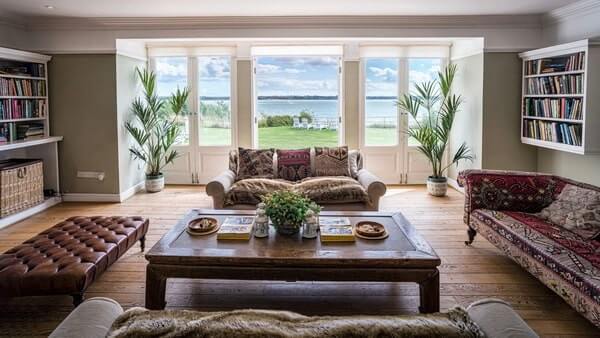 Your Own Private Haunt
That's part of what makes Osea Island venue hire such a coveted destination – and why its regulars have been trying so hard to keep it under wraps. It's been a hidden retreat for the cream of London society since the Victorian times, and a preserve of the aristocracy since then. It was only in the last decade did it fall into hands willing to share Osea's magic. That is to say, the entire Island is privately owned, which means guests can arrange just the stay they desire. It's just as possible to have a simple, self-catered family getaway as hiring out the entire place for an unforgettable group escape. In both cases, guests often report back an otherworldly experience impossible to find elsewhere.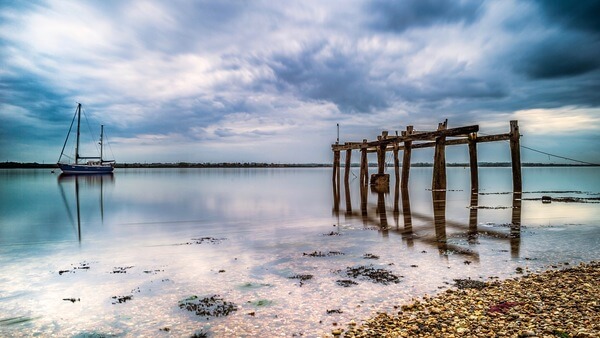 As well as the unspoiled beauty of the location, Osea Island venue hire has the benefit of wonderful facilities. From the quaint rustic cottages to the grand, colonial-style mansion there's a wealth of amenities and activities. Tennis courts, games, and beaches are available at visitors leisure. Guests can explore the buildings to find hidden gems like a film room and library. Want to set up an impromptu dancefloor? Have a fire on the beach? Host a dinner party? The team at Osea Island venue hire have been repeatedly commended for going above and beyond.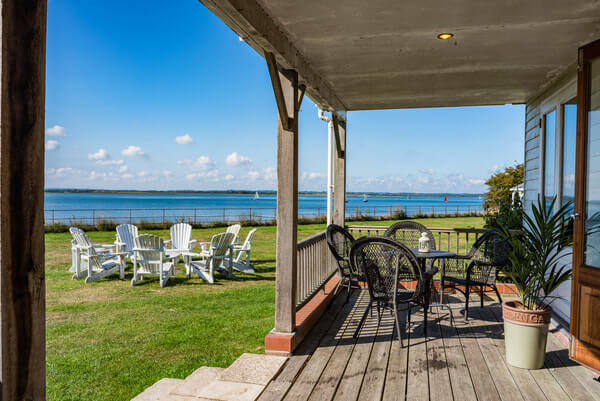 Prestige Like No Other
If you've got plans more ambitious than a family laissez-faire break, then you're also in the right place. Osea Island regularly plays host to elite corporate breaks and private celebrations. Brands renowned for quality and elegance such Lululemon and Krug have held private occasions with Osea Island venue hire. They were able to transform the location into thrilling, immersive experiences with plush accommodation for guests and memorable experiences. Take cues from past guests and turn the old 'Bomb Factory' into your own nightclub, or hold a Michelin-starred tasting under the stars. A music festival held on Osea Island once sold out in a matter of seconds. Huge international artists performed free of charge, just for a chance to play in such a special setting.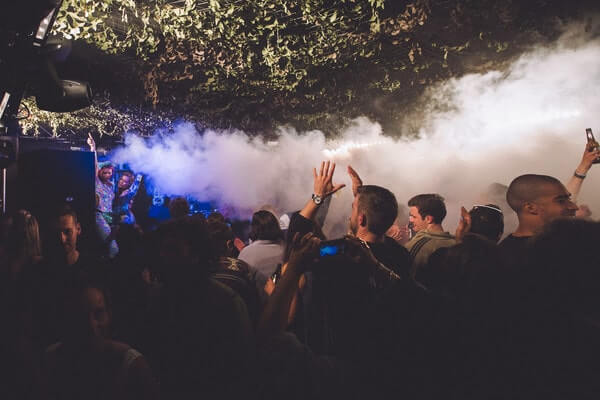 There's really not much more we can say. If you're interested in creating a totally unique, private and unforgettable experience a stone's throw from London, then Osea Island venue hire could be the answer to your prayers. Just take a look at the pictures and start dreaming of your escape. Get in touch to start crafting a break that you'll be repeating.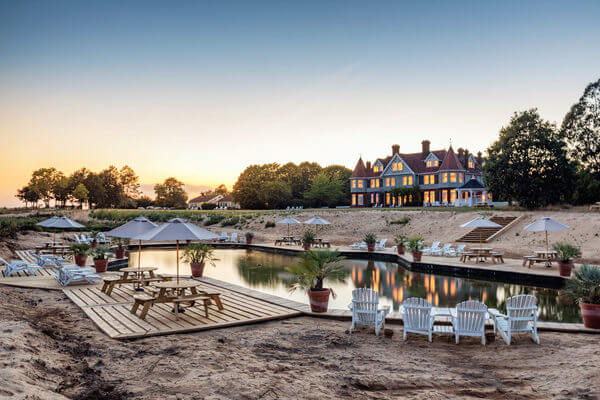 What makes Osea Island venue hire so special?
Complete privacy.
Stunning natural beauty.
Potential to create a bespoke experience.
Convenient access from London/ South-East.
No other location like it in the UK.
Friendly, accommodating staff.
Chic and stylish.
For more information on Osea Isand venue hire, check out our website listing.