It's time to step away from the bog-standard and go for the bold with our unusual Christmas party round-up.
If you are starting to get tired of the same old Christmas party year in year out, be it venue, theme seating plan, then now is the time to do something about it. Get ready to inspire awe in your guests this Xmas with our pick of the best unusual Christmas party venues in London. From circus-themed bars to underground crypts, there's something for everyone here. We know your employees will be talking about this one for years to come!
6 Fantastic Venues for an Unusual Christmas party
Here are our favourite venues for hosting a Christmas party this year that'll be different from everything your guests have experienced before. Take this chance to host something unique!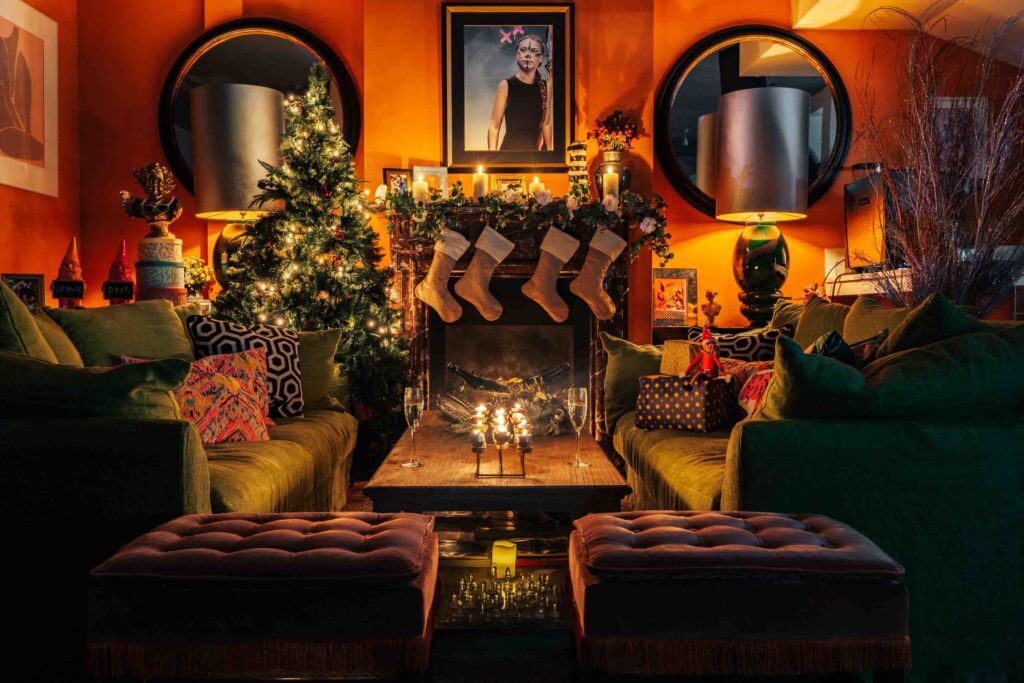 The Little Door Co. has several locations but their Clapham Common site is perfect for a Christmas party. The Little Orange Door has three different spaces within their quirky venue that can be easily adapted to any party requirements. Whether it's a sit down meal for 10 guests or a full blown party for up to 180 guests, you won't be disappointed here.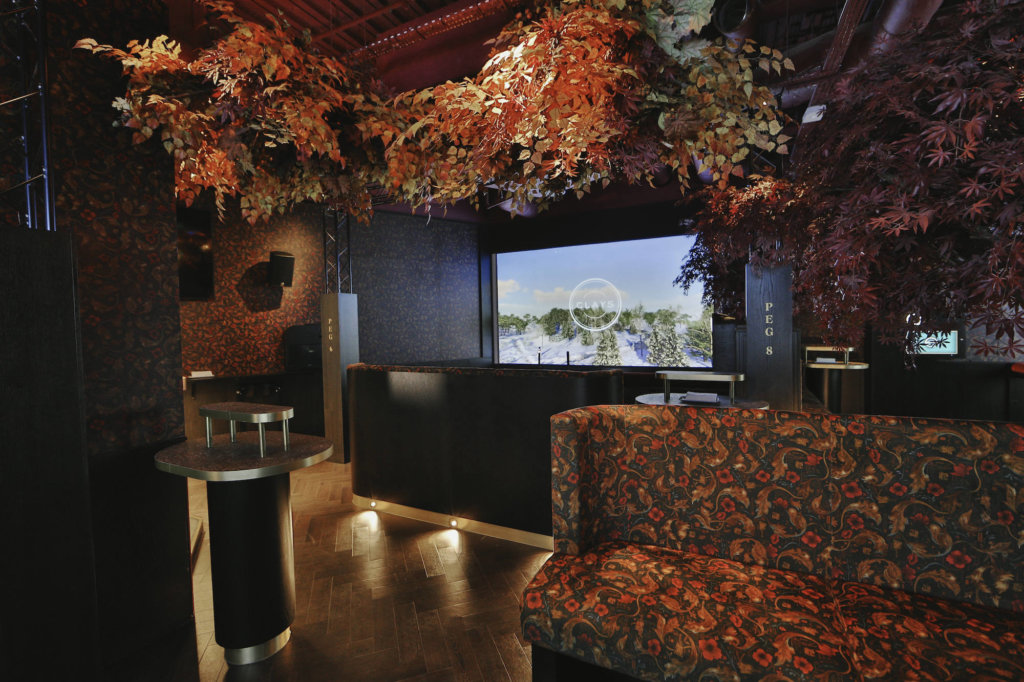 Host an event with a bang this Christmas! Clays is an excellent alternative to your traditional Christmas party. You'll participate in a digitised clay shooting experience using world-class technology alongside tasty food and cool cocktails. It's a really fun activity and definitely an unusual Christmas venue.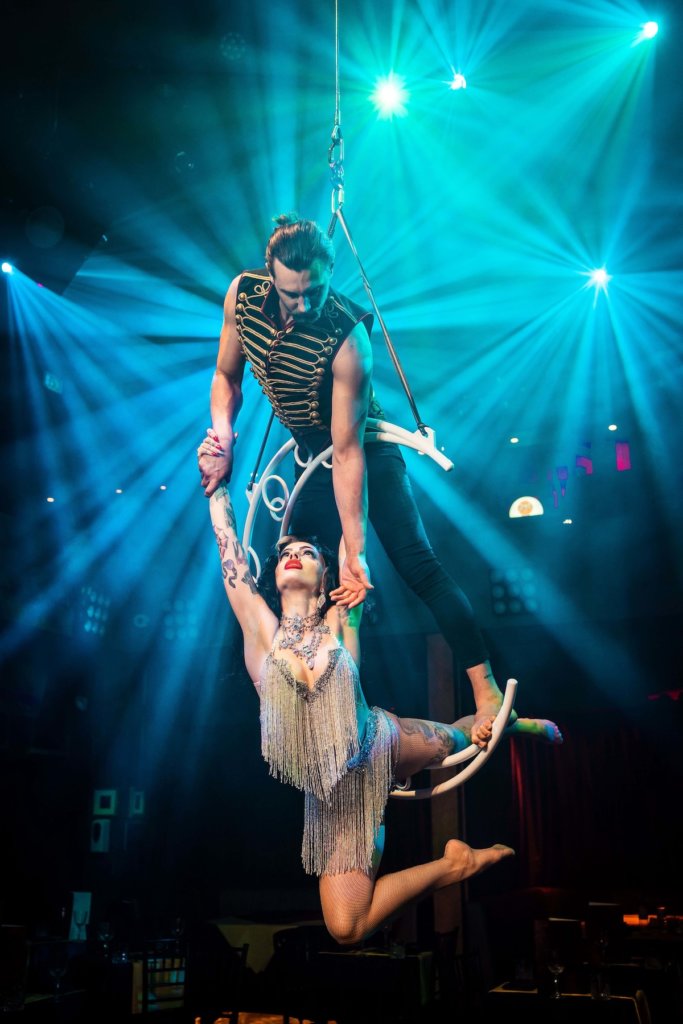 Newly renovated, Proud City is a great choice for your Christmas party. It features a large dance floor, luxurious booths, and a stage that's perfect for performers, bands, DJs, and more! Enjoy a cabaret show or champagne reception before indulging in bowl food, canapés, and more.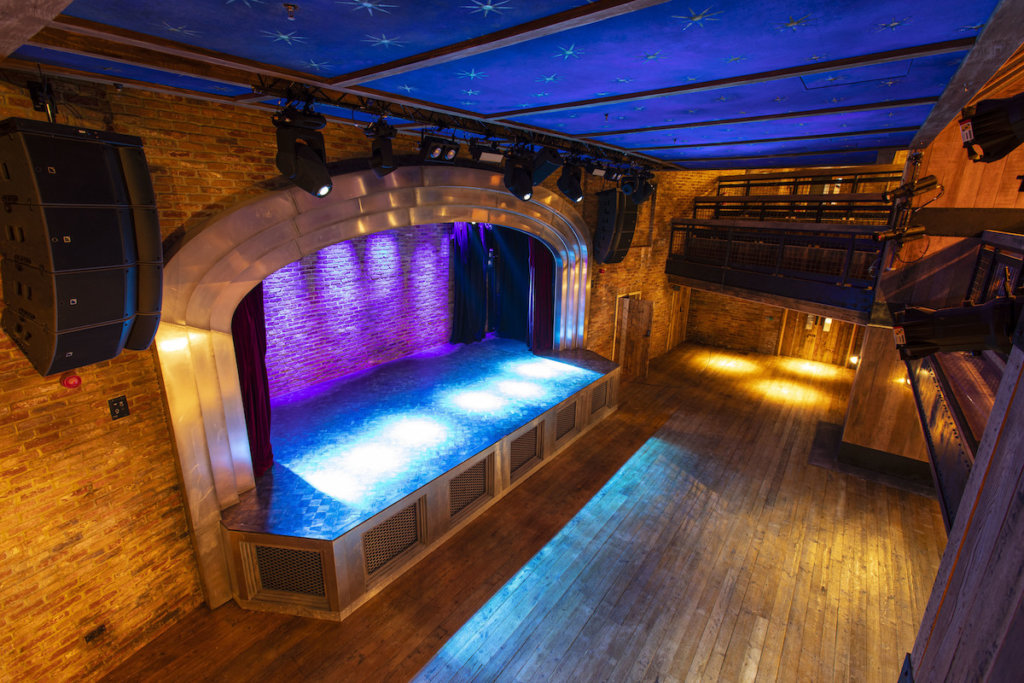 For a truly epic experience this festive season, head to Goods Way. It's a state of the art space that can fit up to 750 people. From a 600 capacity auditorium to an intimate speakeasy, it's a truly unusual venue for Christmas. Choose from Lafayette, a top kitted-out live music venue, to Nola's, the speakeasy or Sweetwater, a Prohibition Americana style bar.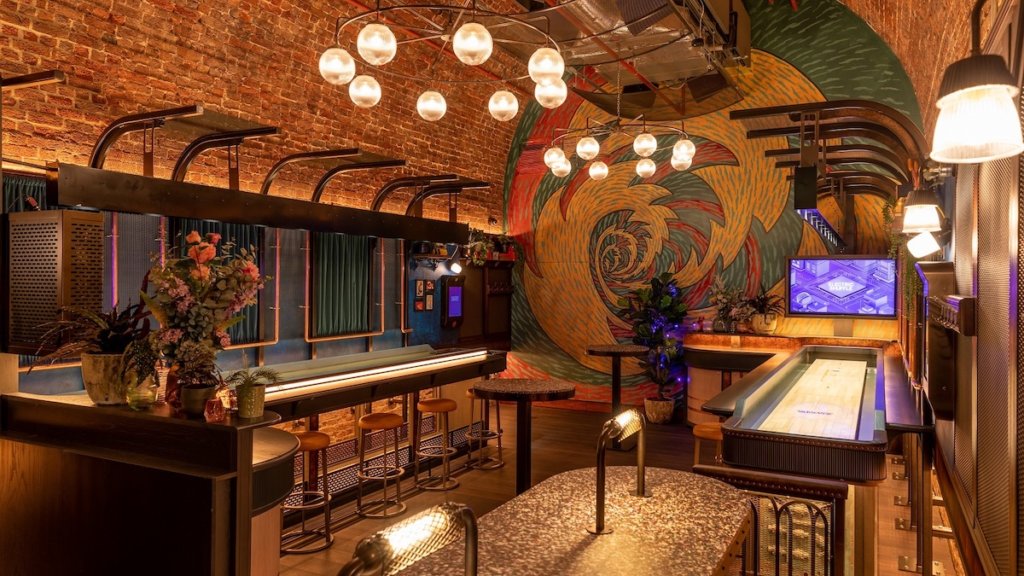 Electric Shuffle is artfully designed and another option if you're looking for an activity bar to host your Christmas party. It features two bars, shuffle tables, and more. Enjoy delicious food and drinks while you enter a friendly competition with your co-workers this Christmas.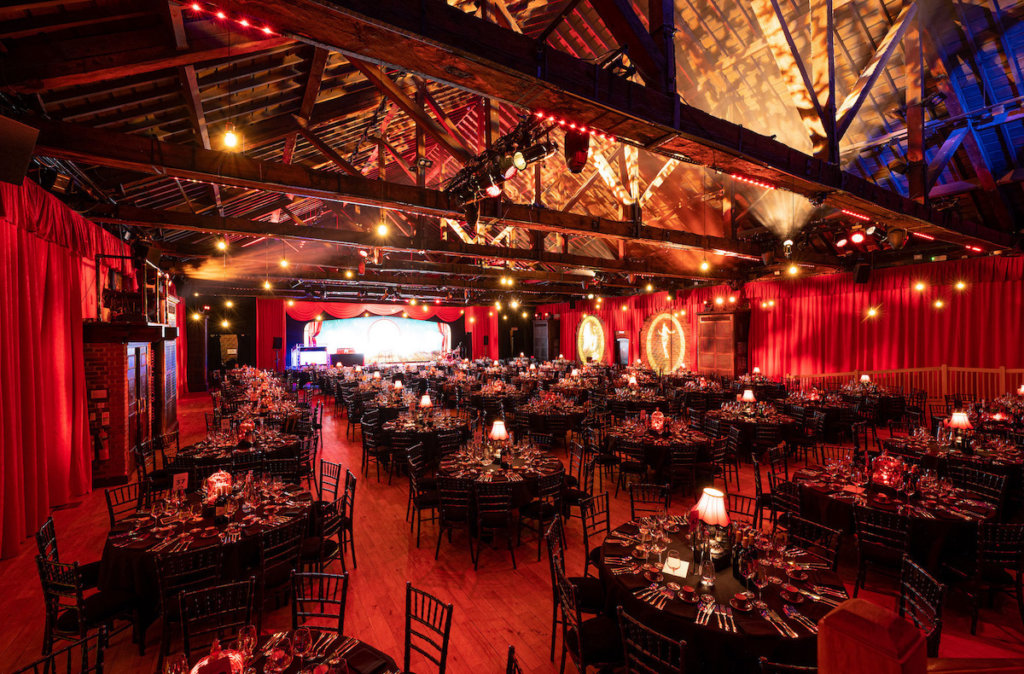 The Porter Tun at The Brewery is one of the largest and oldest unobstructed event spaces in London, so if you want to go big with your Christmas celebration, this is the venue to do it. Each December a new theme takes over the entire venue and 2023 will see The Brewery Transformed into a 1920's Chicago Clandestine Club.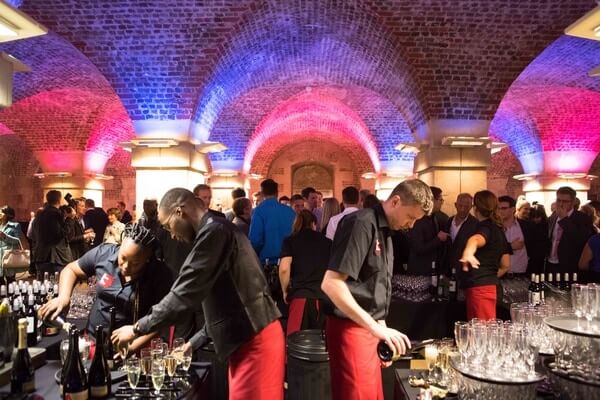 Hosting your Christmas party in an old crypt might not sound that inspiring, but we know this place will completely change your mind. Mixing the traditional with the modern the Crypt features incredible 18th-century architecture and original vaulted ceilings and stone floors.
Still looking for the perfect Christmas venue? For more inspiring venue options from VenueScanner, click here.