It's time to step away from the bog-standard and go for the bold with our unusual Christmas party round-up.
If you are starting to get tired of the same old Christmas party year in year out, be it venue, theme seating plan, then now is the time to do something about it. Get ready to inspire awe in your guests this Xmas with our pick of the best unusual Christmas party venues in London. From circus-themed bars to underground crypts, there's something for everyone here. We know your employees will be talking about this one for years to come!
6 Fantastic Venues for an Unusual Christmas party
Here are our favourite venues for hosting a Christmas party this year that'll be different from everything your guests have experienced before. Take this chance to host something unique!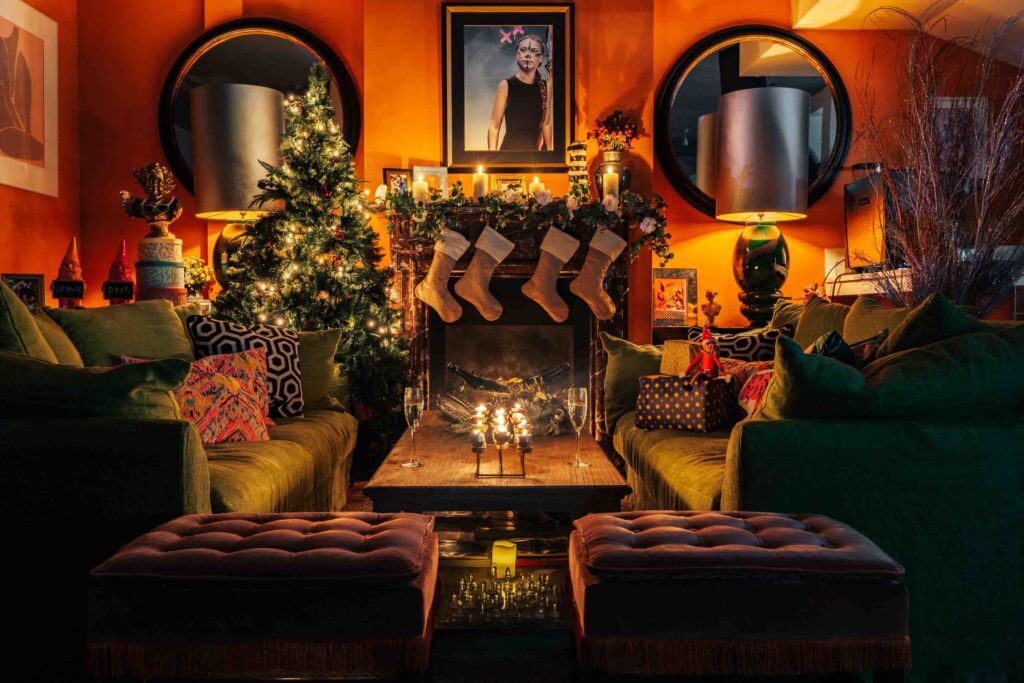 The Little Door Co. has several locations but their Clapham Common site is perfect for a Christmas party. The Little Orange Door has three different spaces within their quirky venue that can be easily adapted to any party requirements. Whether it's a sit down meal for 10 guests or a full blown party for up to 180 guests, you won't be disappointed here.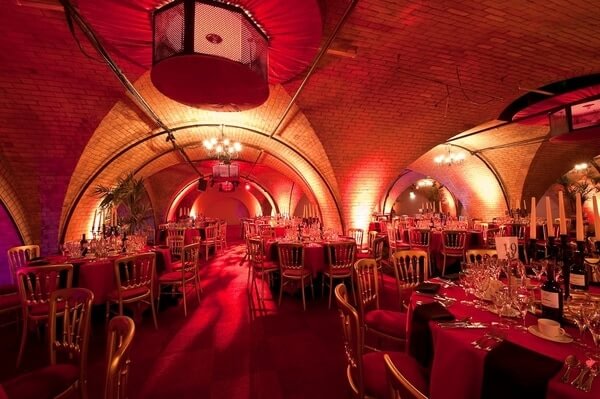 With enough open space for up to 900 people, expect big things from The Vault. This exciting and versatile space offers stunning views of Tower Bridge, The Shard and London Bridge. This Grade II listed building is even available for dry hire; we think this makes it the perfect blank canvas venue.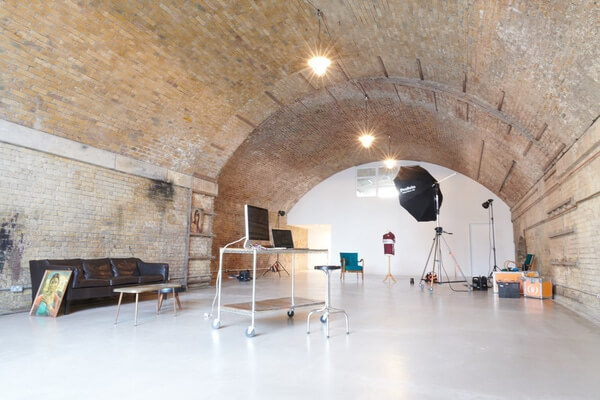 Well-known MOTEL has hosted its fair share of high-fashion events. The space has been home to photoshoots for Louis Vuitton, Dior, Elie Saab, GQ, and Vanity Fair to name just a few. MOTEL's ample natural light and high brick ceilings make it a perfect option for daytime Christmas events for up to 150 people.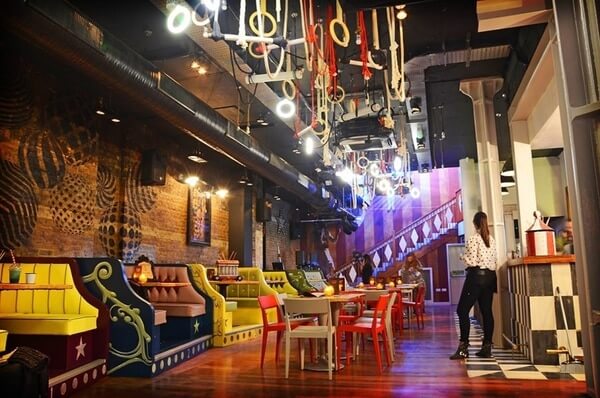 Quirky circus-themed Trapeze Bar is a fantastic option for a more out-there Christmas event. With enough space for up to 500 people, quirky decor and fully equipped kitchen and bars, this place ticks all the options.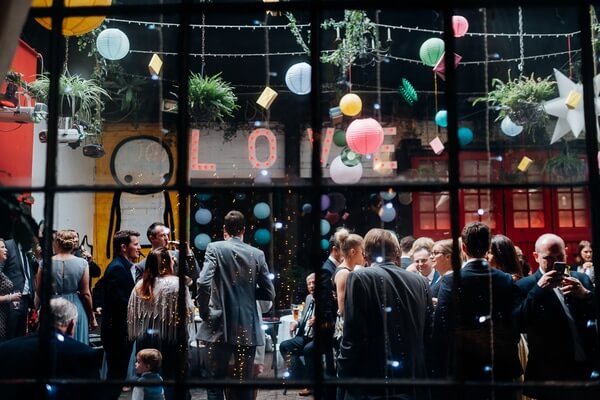 The Courtyard houses London's infamous tube carriage cocktail bar. If that isn't enough to make you want to rent this place out then we don't know what is. With enough space for up to 200 people in The Courtyard alone you certainly won't be short of options here.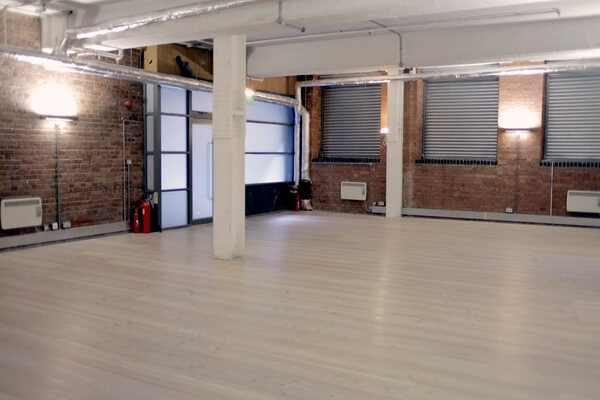 Situated in the heart of London, The Main Gallery provides the ultimate blank canvas space for your Christmas party. You won't get much more on trend than this 6,000 square foot, semi-industrial events space.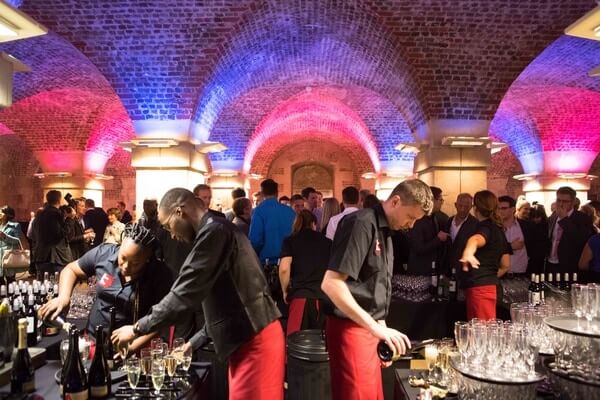 Hosting your Christmas party in an old crypt might not sound that inspiring, but we know this place will completely change your mind. Mixing the traditional with the modern the Crypt features incredible 18th-century architecture and original vaulted ceilings and stone floors.
Still looking for the perfect Christmas venue? For more inspiring venue options from VenueScanner, click here.